PayPal Information Blog
PayPal information for buyers, sellers, and developers.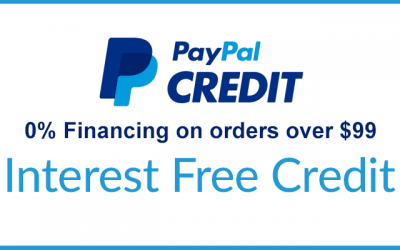 Overview If you are familiar with online transactions in any shape or form, it's likely that you'll have a PayPal account. After all, the online payment service is used by nearly 250 million users worldwide and is the preferred option for many retailers and consumers...
read more